Compliant, Customized,
and Convenient.
We offer innovative solutions to compliance requirements and competitive rates that can be customized to meet your needs and budget.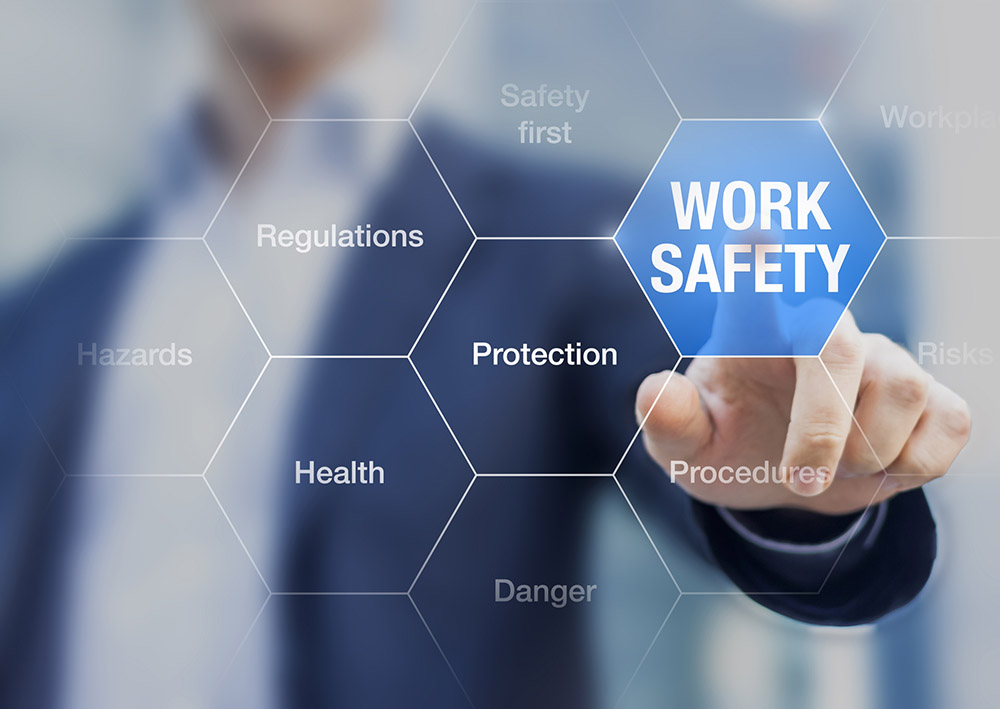 Compliant, Customized,
and Convenient.
Since 1998, NetGain has supported the Department of Energy/National Nuclear Security Administration (DOE/NNSA) and its contractors spanning 13 sites across the country.
In 2013, NetGain purchased Mobile Diagnostics, Inc. to bring our unique approach to the commercial sector as NetGain Mobile Diagnostics.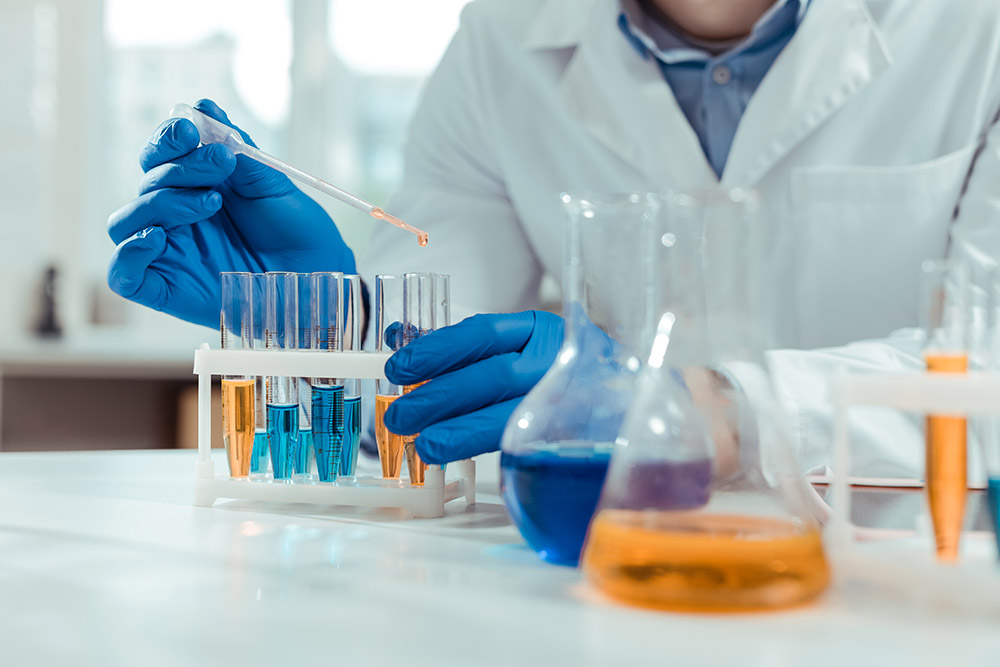 DRUG TESTING
Urine
Hair Follicle
Nails
OCCUPATIONAL HEALTH PHYSICALS
DOT
HazMat / HAZWOPER
Pre-Employment
ADDITIONAL SERVICES
Background Checks
DNA / Paternity Testing
Psych Evals
Our Place or Yours?
Mobile Drug Testing
24 Hour on Call Service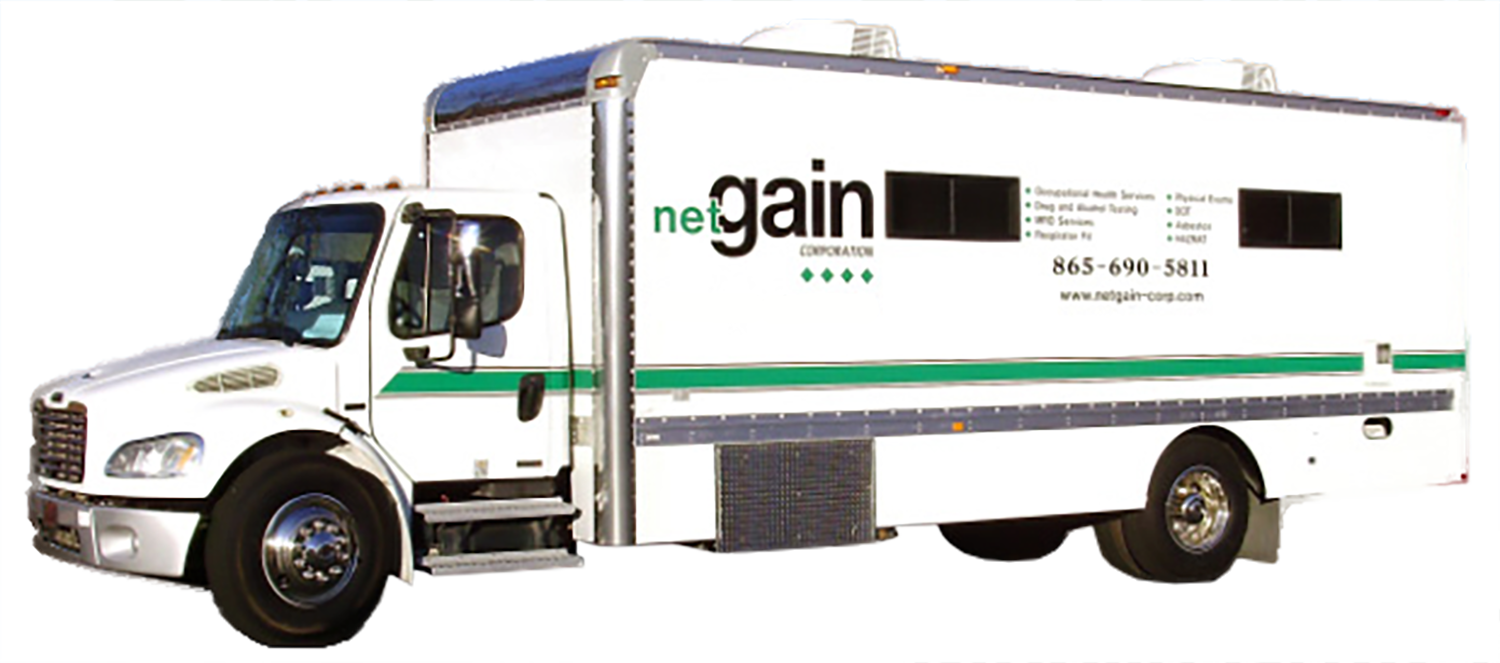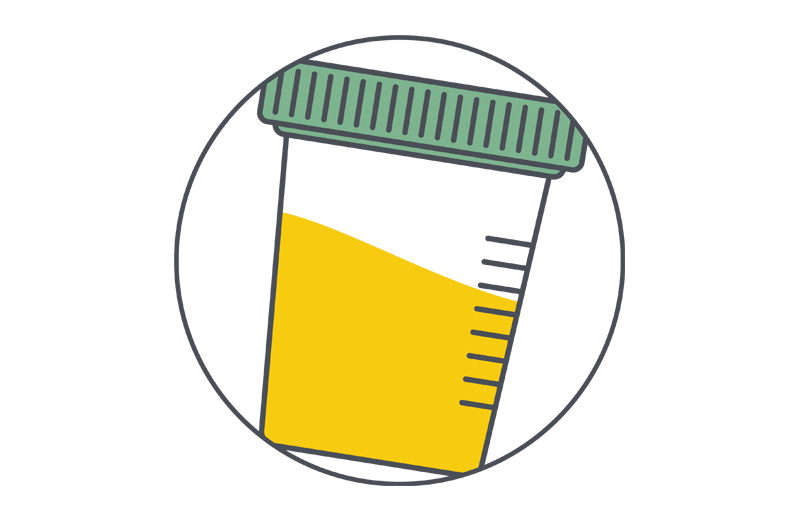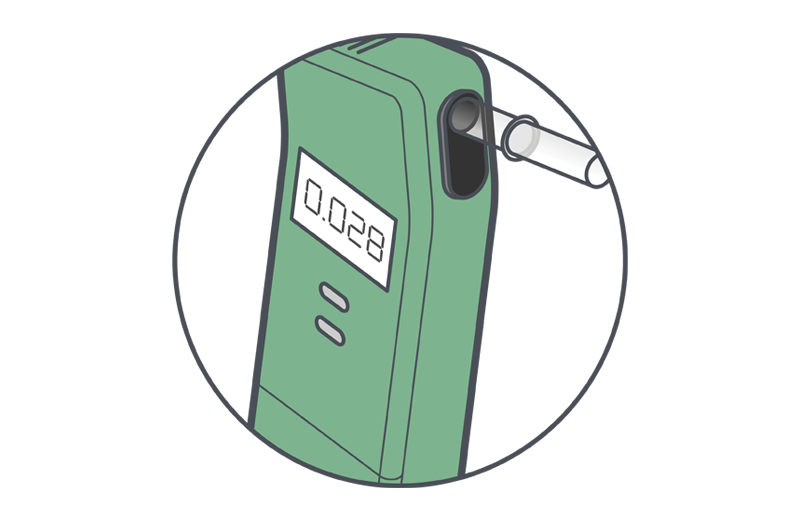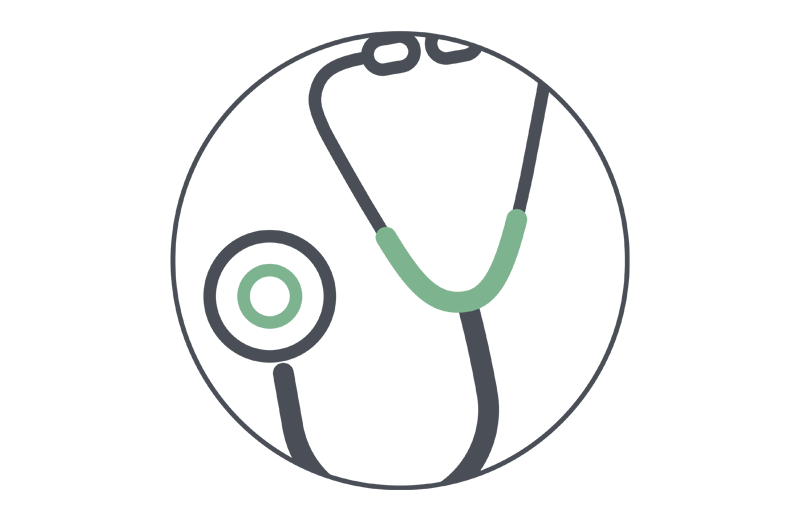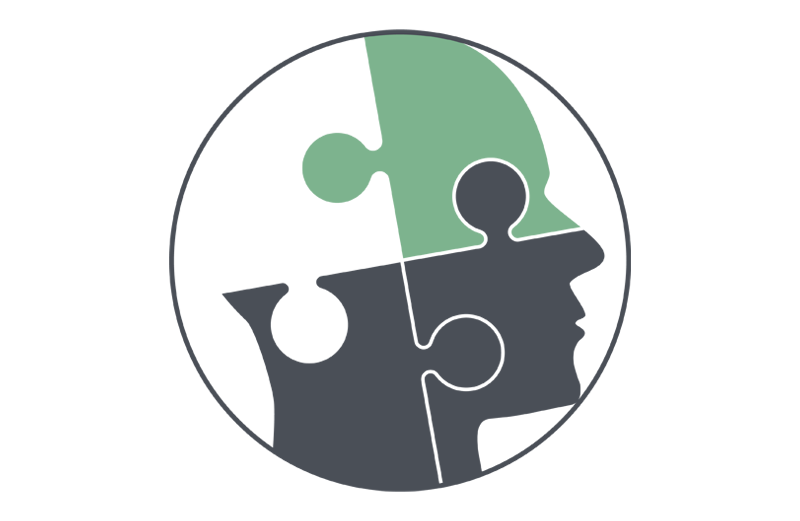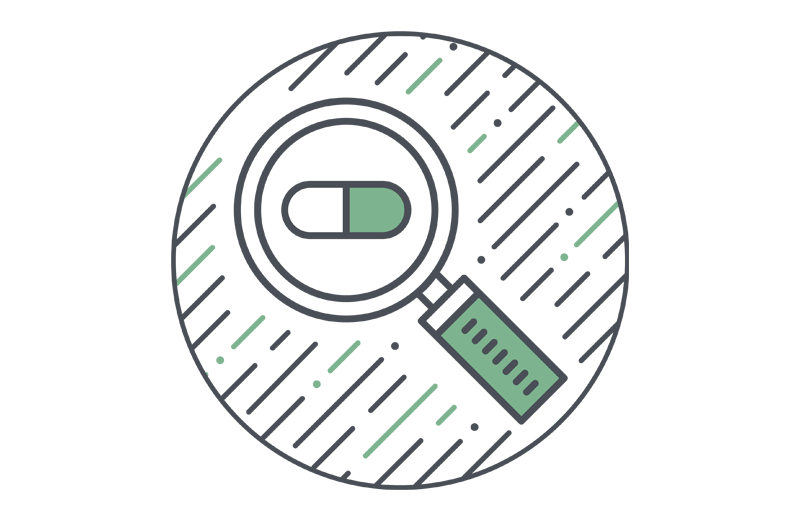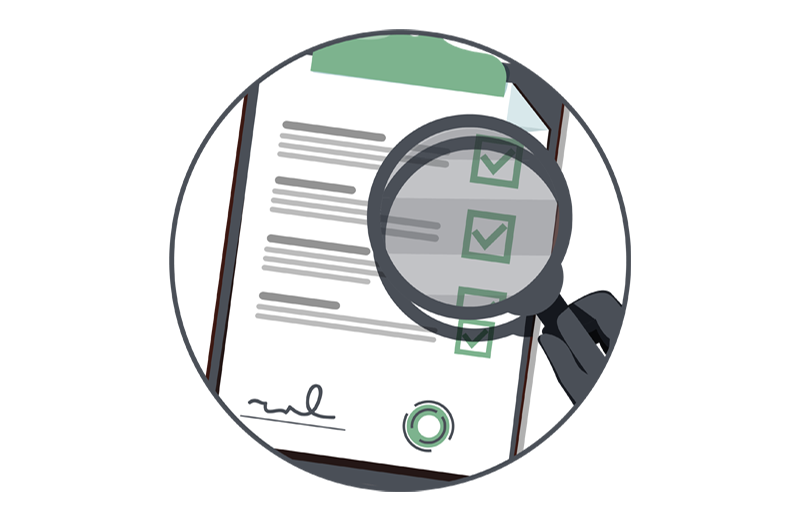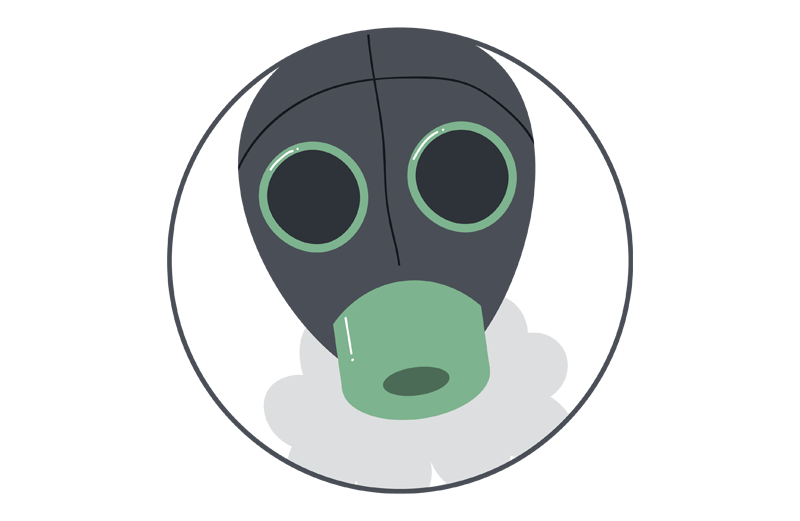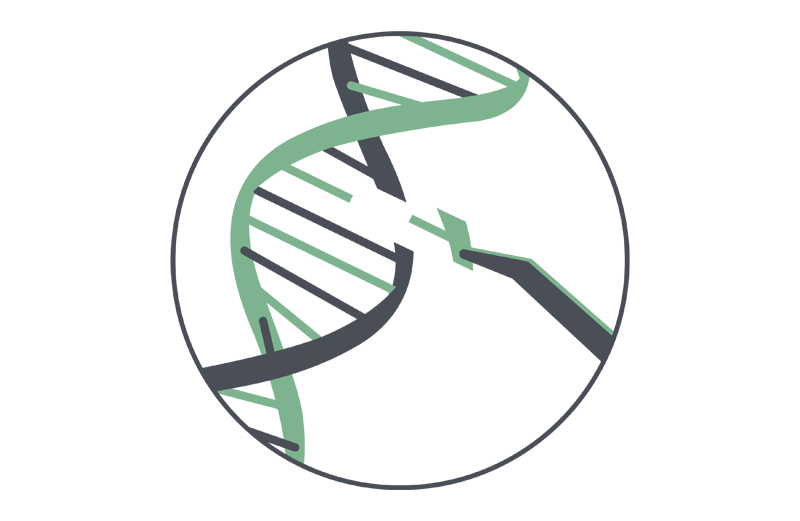 *Statistics based on 2019
Why Choose NetGain?
We put a premium on saving our clients time and money. All of our services are offered at competitive rates and are customizable to meet your needs and budget. This best-value, best-service, customer-driven approach is what you'll come to expect from NetGain Mobile Diagnostics. We provide this level of service to every client, every time, consistently meeting requirements and exceeding expectations!